Welcome to SOS Recruitment Agency Auckland
Your North Shore and Hibiscus Coast recruitment experts
SOS Recruitment (or just SOS) offer you much more than outstanding service.
We're a refreshingly different employment agency committed to matching like
minded clients and candidates - especially those living or working on Auckland's North Shore or Hibiscus Coast.

We're based centrally in the North Harbour / Albany area of the North Shore and although we recruit for clients as far south as Pukekohe, east to Howick and Glendowie and west out to Waitakere - our focus and core business is north of the Harbour Bridge!
We work hard and play hard – understanding that life is not a dress
rehearsal! We bring genuine passion and flair to the recruitment process with a strong focus on delivering what our clients want - not what we think they might want!
Our experienced, friendly and award winning team of recruitment experts are the best in the business. They are not only skilled and trained professional recruiters - they are people people with life skills and a wealth of H.R and business knowledge to boot.

Our people are trained to focus on your individual needs and always go the extra mile to ensure we deliver the best possible result quickly, economically, efficiently, painlessly and successfully! We aim to make dealing with us a positive experience and we don't stop the day the new team member starts their new job. We also work with you and your new employee to ensure they integrate into your team and become productive, happy and fulfilled as quickly as possible.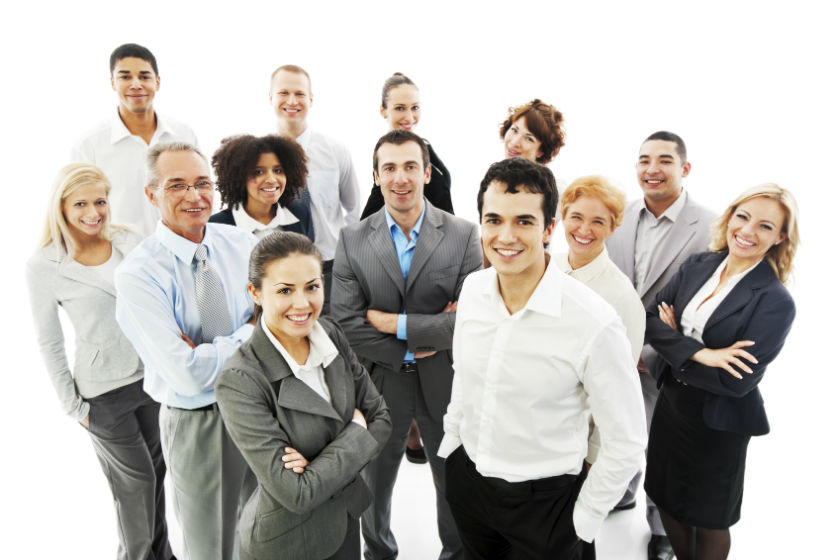 SOS work extensively with a huge range of SME's and corporates as we understand both intimately and the types of people who fit various business sizes, types, industries, cultures and roles.

We know we can help most managers and business owners rid themselves of their staffing headaches, regardless of industry and role, however - we specialise in:
• Call Centre & Customer Service
• Finance
• Information Technology
• Management
• Operations
• Sales & Marketing
• Senior & Executive Management
---